CTOS ACCESS DENIED:

This page has been protected to prevent vandalism.
| | |
| --- | --- |
| | This page is currently a Class 2 Stub and is under construction. Please excuse its appearance while it is being worked on, and contribute as much as you can to build up the article. |
SPOILER ALERT:

This page may include spoilers about the Watch Dogs 2 plot that you may not have discovered yet. Read at your own risk.
Watch Dogs 2, stylized as WATCH_DOGS 2, is an open-world action-adventure third-person video game developed by Ubisoft Montreal and published by Ubisoft. It released worldwide on November 15, 2016 for PlayStation 4 and Xbox One,[1] with a PC port released on November 29, 2016.
As the sequel to its 2014 predecessor, Watch Dogs 2 takes place in San Francisco, California. The player takes control of Marcus Holloway, a hacker and a member of the hacktivist group DedSec who aims to take down CTOS 2.0.
Summary
When Marcus Holloway, a self-taught hacker, is accused of a crime against the HDC, for a high-tech burglary he did not commit, he takes the fight to them and reveals their corruption. A while later he is put through a trial by Dedsec to erase his digital shadow in a Blume server farm, whilst inside he realises how much data is being collected by the system. The story follows after the events of the first game, with CTOS 2.0 being installed across the United States. The player's mission is to reveal the corruption of the CTOS 2.0 system by the CTO of the Blume Corporation, Dušan Nemec. DedSec members, inspired with the works of T-Bone and Aiden Pearce, are determined to take the fight to the enemy.
Plot
| | |
| --- | --- |
| | This article or section contains insufficient information and is considered a stub. You can assist this wiki by expanding it as much as you can. |
Gameplay
Watch Dogs 2 features a new protagonist; Marcus Holloway. All hacks from the previous game have returned, along with new, more in-depth hacks called "contextual hacks." When the player activates the NetHack View, instead of the previous on screen display window, the entire screen morphs into a hacking view outlining civilians, automobiles, and any hacking opportunities.
In Watch Dogs 2, you are now part of DedSec, and the game introduces a co-op system in which the player can complete side missions and explore the world with another player. New vehicles have been introduced, such as scooters and ATVs. The player has a RC Jumper and a Quadcopter which they can deploy anytime, through which they can hack objects mentioned above. The parkour has changed drastically so that the player can climb faster and move around the environment more fluidly.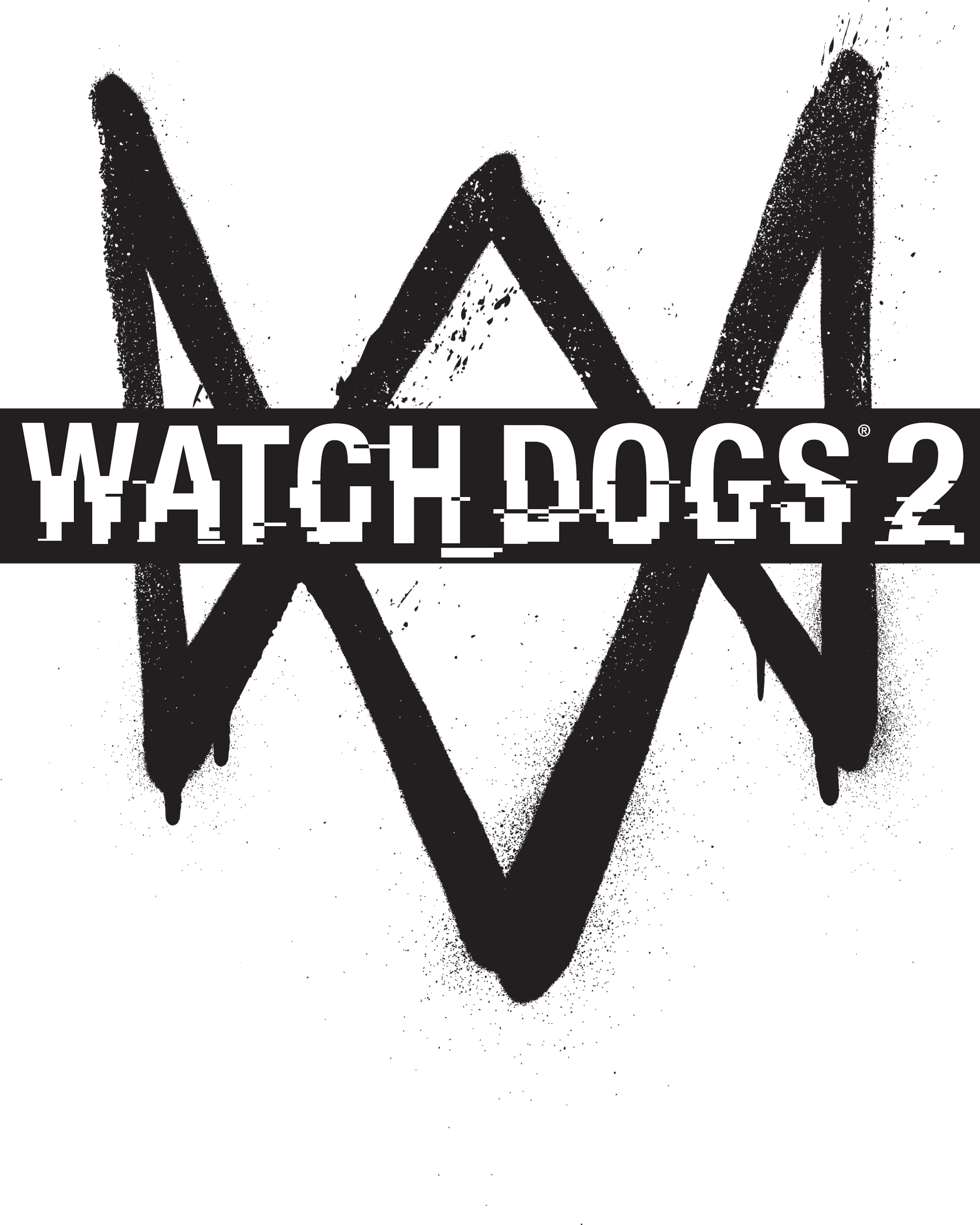 The multiplayer mode has also been revamped. In addition to the new co-op gameplay and the classic hacker invasion mode, new PvP (player-vs-player) elements have been introduced in the form of "Bounty Hunter" mode. In Bounty Hunter, if a player causes too much chaos in-game or forges evidence against themselves, up to three other players at a time can be inserted into the target's game and simultaneously attack said player, along with the assistance of the local police force. Bounty Hunter is also made more dynamic in that it is also possible for two players in co-op to be attacked by two other players if one of them has a bounty on them.
The police A.I. has undergone a major overhaul from its heavily criticized predecessor, the Chicago Police Department. The police can now arrest NPC's who commit crimes, even if Marcus frames them with fake evidence and have them arrested in result. The police will also break up any street fights and respond with lethal force to criminals who are actively shooting at the player or themselves. They can also be seen on patrol more often in the streets, increasing the chances of assisting Marcus clear out an area full of thugs, provided that he himself does not get involved.
Another addition is the implementation of conflict. Two or more factions, or gangs, in conflict can engage in large gunfights or even chaos to the area of the conflict, providing a challenge and distraction for the player. The player will be alerted in the top-right hand corner of the screen when factions engage in combat.
Development
Tony Key, senior vice president of Ubisoft, said at E3 2014 that the commercial success of Watch Dogs showed that the brand has staying power. In 2015, a Ubisoft developer accidentally revealed that Watch Dogs 2 was in development, further suggesting that the game is in the works.[2] In May 2016, the game was confirmed and from then until November 15, its release, many early gameplay videos and features were revealed.
The development of Watch Dogs 2 was very heavily influenced by feedback from the first game. One of the first things the developers worked on were the driving mechanics, which senior producer Dominic Guay described as "polarizing" in the first game, and that "some people liked it, some people didn't like it."[3] Other things added into the game based on player feedback from the first game included a more "likeable" protagonist, expanded gameplay mechanics more centric around hacking, a more expansive and interactive open world, and more customizable clothing options.[4] Further player feedback also caused Ubisoft to delay the release of the PC port by two weeks, in order to incorporate features specifically requested by PC players.
Videos
References
Ad blocker interference detected!
Wikia is a free-to-use site that makes money from advertising. We have a modified experience for viewers using ad blockers

Wikia is not accessible if you've made further modifications. Remove the custom ad blocker rule(s) and the page will load as expected.